Hey, who's excited for this class? Auricular Aphrodisiacs!
This was an EarSeeds live online 2 day event!
We have special guests, we have experts, and yes, we will also be having fun!
Ya know, there are several reasons that can cause a low sex drive right?
There could be hormonal reasons, I'll be covering that with ear seeds!
It could be due to a physiological condition/ a health condition- I'll be talking about that with ear seeds as well!
And also from psychological conditions- yup, I got you covered with that too!
Also, a low libido can be caused from social and relationship issues- and Tova has some great FUN things to help with that!
BONUS #1!
Hey! Tova here!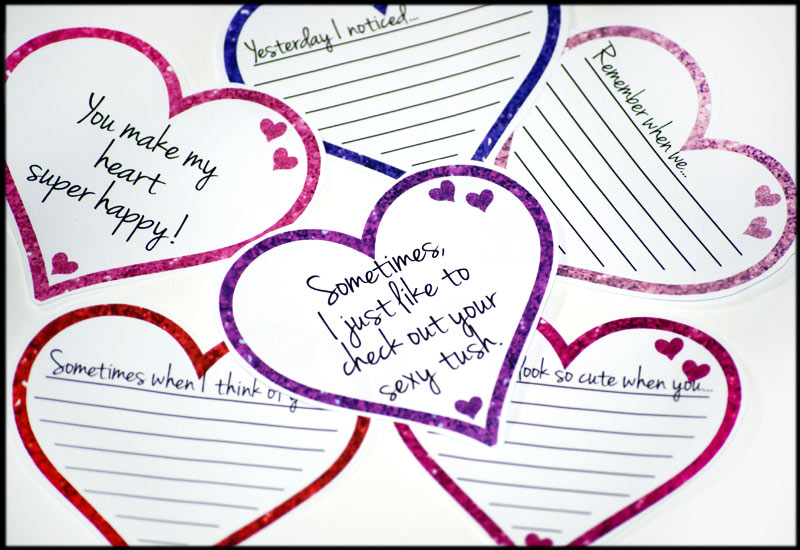 A few years back I was working on a passion project, and I created these lil' love notes for that event. Over 300 participants downloaded and printed the hearts, cut them out, spent some time thoughtfully completing them and hiding them around the house (and the car, in the bedsheets, in pants pockets) in the days and weeks leading up to Valentine's Day!
The response was incredible! It was so rewarding to see how a small token of thoughtfulness & taking a bit of time to be mindful and think about your partner in a romantic way can create such a ripple effect throughout your relationship.
I've been wanting to share them again and this seemed like the perfect opportunity!
As soon as you register you'll receive 4 pages of these downloadable, printable little love notes! Start using them right away! By the time you complete the class you'll already be feeling their effect!
BONUS #2!
DAY 1
On the first day of our event we had two special expert guests…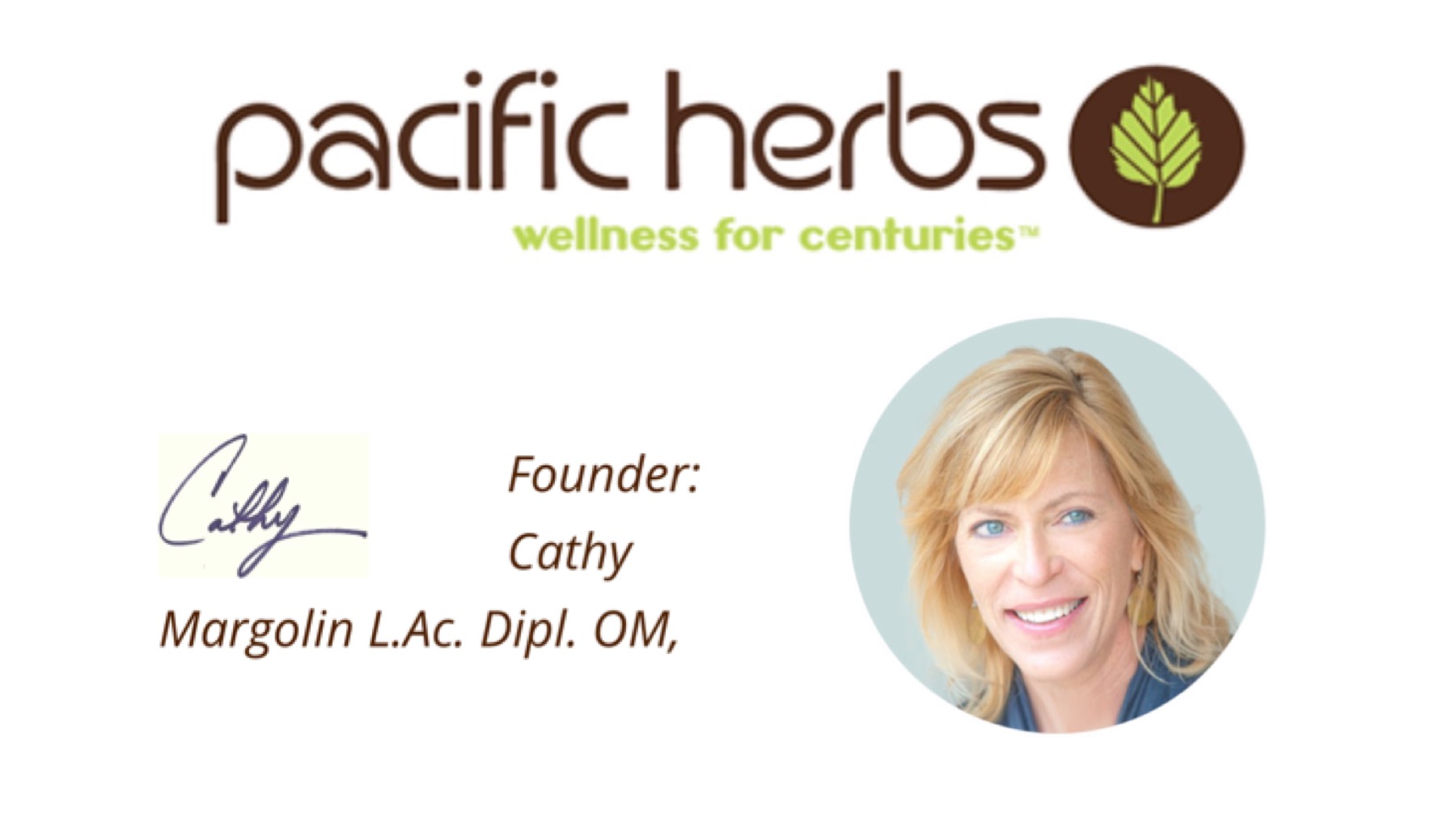 The founder of Pacific Herbs, Cathy Margolin, with over 30 years experience, will talk to you about how Chinese Herbs can boost your libido!
East Haradin-Philips, The founder of Gem Elixirz (a premium aromatherapy gemstone company), will share with you several ways you can use gemstones and aromatherapy to enhance desire, boost sensuality and set the mood for romance.
DAY 2
On the second day of our event you get Elie for a deep dive into libido…
Hey, Elie here! In this LIVE class I will deep dive into the physiology and the neurochemical processes of libido and the many auricular points you can tailor your ear seed treatments with. You're NOT gonna wanna miss this!
We look forward to seeing you there! Sign up now!